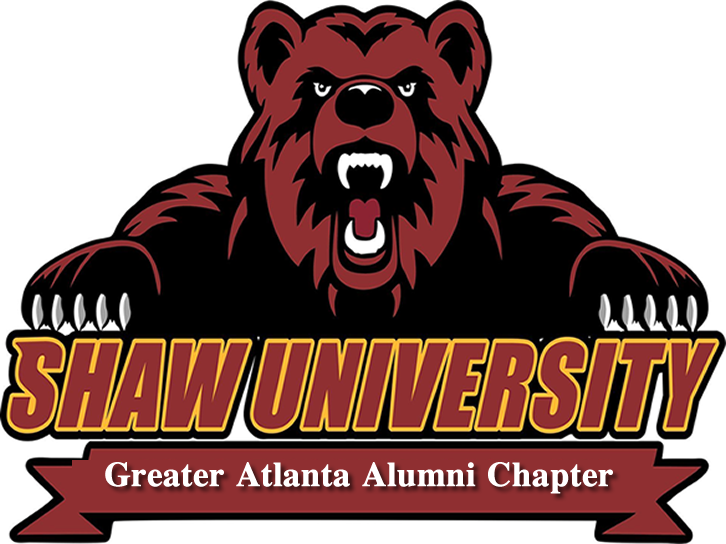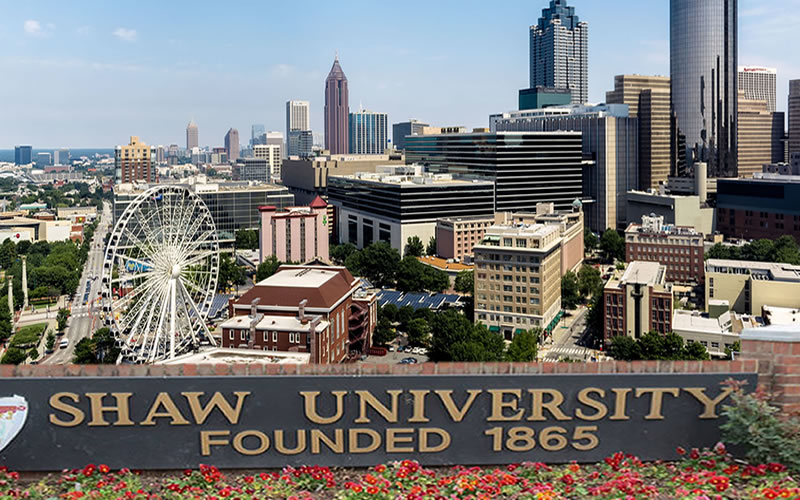 ANNUAL REPORTS
Annual reports are published in accordance with applicable state and federal laws.  2019-2020 Treasurer Reports and Annual Reports are available to Financial members in good standing by request in writing to treasurer@shawuatl.org.  Provided within 30 days from request. 
AGENDA AND MINUTES
Monthly chapter meetings are recorded, transcribed and entered into the permanent chapter archive. Transcribed minutes are available upon written request. Financial members in good standing of the Greater Atlanta Chapter may  request a copy of the minutes or agenda in writing by letter  or email to secretary@shawuatl.org. Provided within 30 days from request. 
CONSTITUTION
The constitution establishes the guiding principles and precedents by which the local chapter shall be governed. The Greater Atlanta Chapter maintains a local constitution in accordance with the national constitution.  
POLICY AND PROCEDURES
The policy and procedures manual serves as the procedural guide for implementing all tasks and functions of the chapter as authorized by the chapter constitution and bylaws. 
Documents and Download
Documents
Constitution
Bylaws
Official Guidelines and Procedures for Constitution and/or Bylaw Amendments
Expenditure Request Form
Debit Voucher Form
Chapter Report Form
Atlanta Alumni Chapter Executive Meeting Agenda