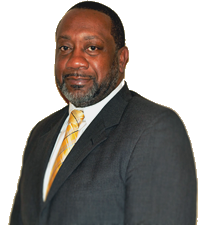 The President serves as chairperson of the Executive Committee, appoint the chair and members of all committees. The President acts for The Chapter, in collaboration with Executive Officers, authenticate by signature all proceedings and correspondence representing The Chapter in an official capacity.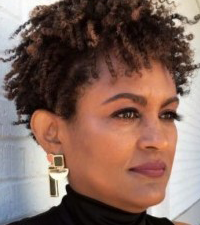 The duty of the Executive Vice President is to preside in the absence of the President. The Vice President is an ex-officio member of all standing sub-committees. She is also responsible for the preparation, development, and presenting standard operating policies and procedures of the chapter's operation and function.
The Treasurer submit reports at each Executive Committee meeting, maintain written records of all funds-income and disbursements, and reconcile bank statements and financial records.
The duty of the Chaplain is to be in charge of the openings and closing of Membership Meetings, Executive Committee Meetings and whenever appropriate on behalf of The Chapter.
The Recording Secretary will keep a record of all meetings of The Chapter and the Executive Committee, to prepare and maintain the attendance roster of the Executive Committee and president and record and maintain all minutes.
Robin Shipp
Parliamentarian
The duty of the Parliamentarian to advise the President, other officers, committees, and members on matters of parliamentary procedure as appropriate and to assist the President in maintaining order at all times. The Parliamentarian shall serve as chairperson of the Constitution and By-Laws Committee and perform other duties as the office may require.