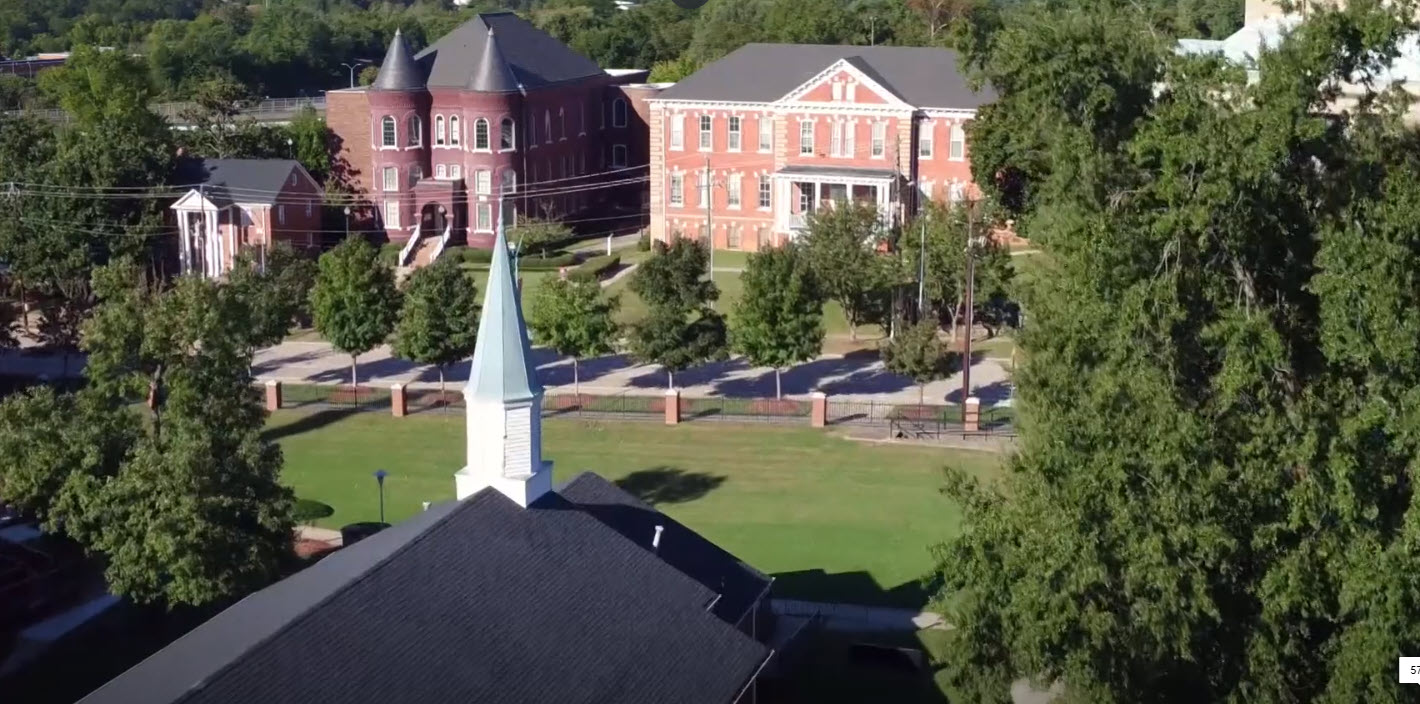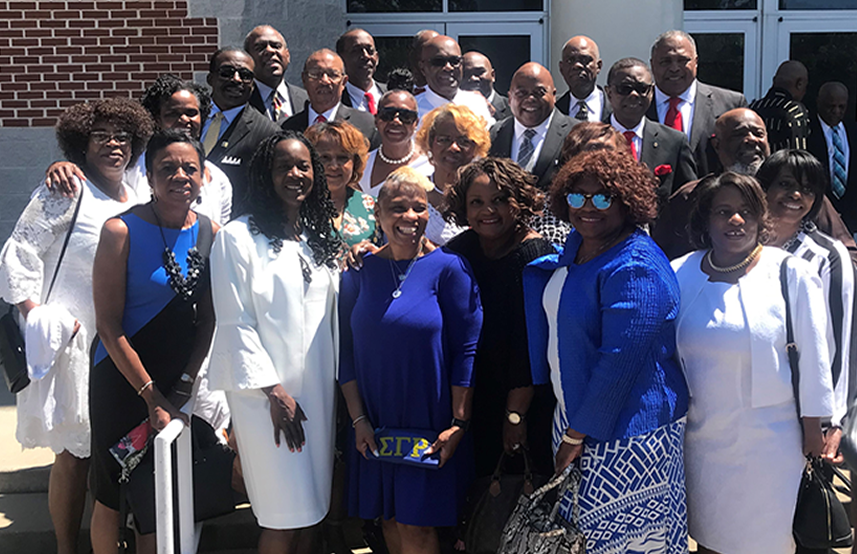 Save the Date for Shaw Day 2022
Greater Atlanta Alumni Chapter
Shaw Day 2022

For the weekend of May 20 through May 22, 2022, we are Celebrating the Power of Prayer. In Romans 12:12 NIV:
Be joyful in hope, patient in affliction, faithful in prayer.
The theme is 1865...ish, the making of Shaw's Universe.

- Friday Night – Celebrating our History
- Saturday Prayer Breakfast - Celebrating the Power of Prayer
- Sunday Shaw Day Worship Service – Celebrating our Legacy
History and Mission of the Greater Atlanta Alumni
History and Mission of the Greater Atlanta Alumni Chapter and Shaw University

One of our missions is to maintain and encourage the alumni, friends, and/or corporate financial supporters of Shaw University through various fundraising initiatives.
Greater Atlanta Alumni Chapter
Some of the Members of the Greater Atlanta Alumni Chapter

The Mission of the chapter is to promote fellowship among local alumni, fundraise, and assist in the recruitment and retention of students for the advancement of Shaw University. Click below to view our leadership committee.

Surroundings of Shaw University
As the first HBCU in the South, Shaw University has been preparing students for success since 1865. With over 30 academic programs and a commitment to student achievement, Shaw University can help you get there. Located in the heart of downtown Raleigh, Shaw is the perfect location for finding internships, networking with alumni, and building connections with business and community leaders.
Stay updated
Receive updates and latest news direct from our team. Simply enter your email below :
Shaw University Greater Atlanta Alumni Chapter represents the metro areas and counties that is in close proximity to the city of Atlanta. Click the Read More button below to learn the History and Mission of Shaw University and Greater Atlanta Alumni Chapter.
Here is where you can get updates on happenings with the Greater Atlanta Chapter!