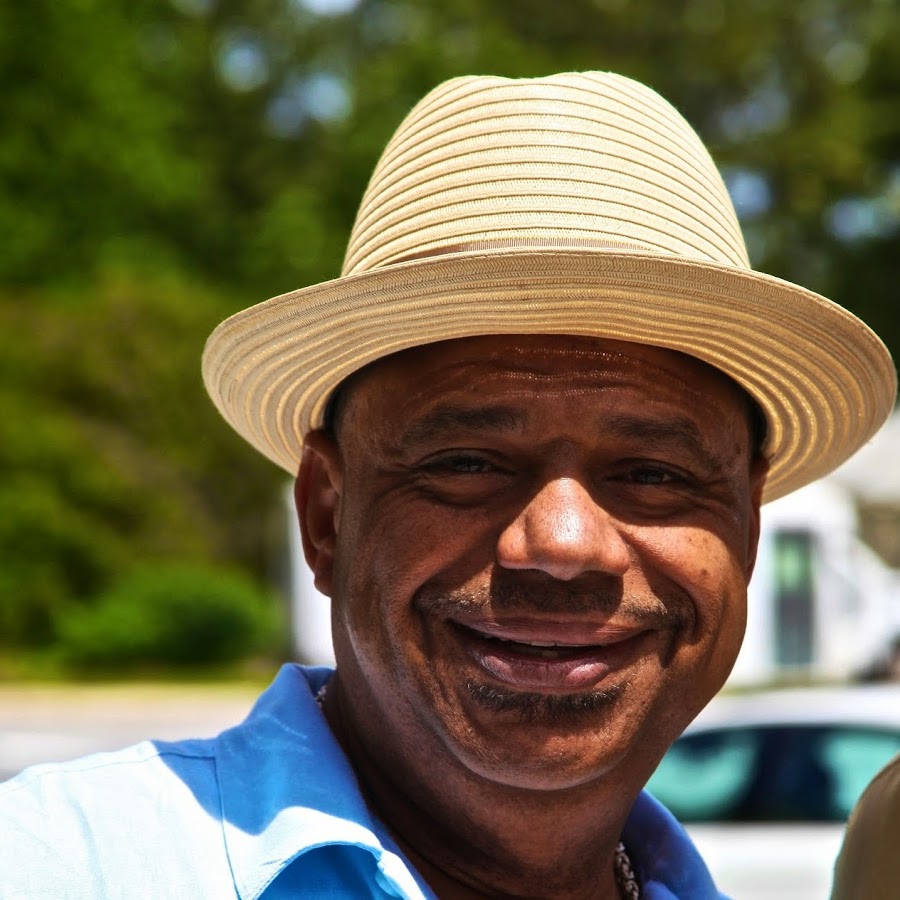 Fallen Bear, Dr. Jesse "JC" Futrell, Class of 1977, died suddenly on Wednesday, August 21, 2019. Please keep J.C.'s wife, daughter, and the rest of his family in your thoughts and prayers.
About Dr. Jesse "JC" Futrell
Dr. Jesse "JC" Futrell was an experienced Instructor with a demonstrated history of working in the education management industry. Skilled in Audio
Editing, Concert Production, Tour Operators, Videography, and Film. Strong education professional with a Doctor of
Philosophy (Ph.D.) focused in Educational Leadership and Administration, General from Capella University.
Favorite Moments
This one of my favorite moments from Battle of the Bands archives. It was special because my daughter was a student at FAMU at the time, worked for us part time and gave me some great crowd shots.