Shaw Bear Round Up 2023!!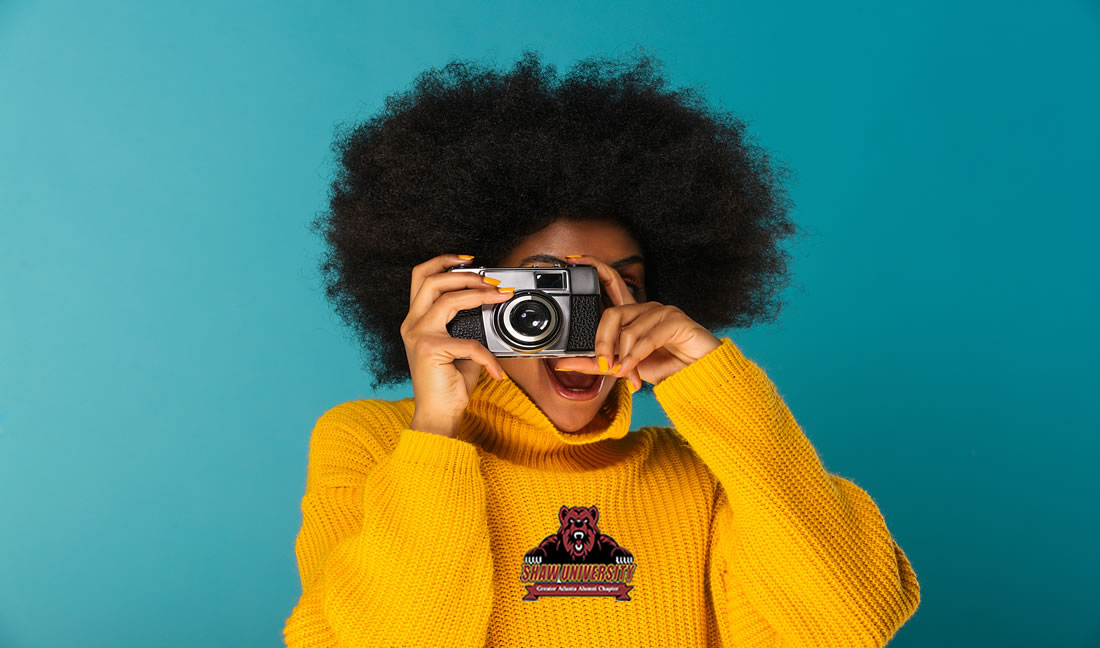 Bring a Fellow Bear Challenge...Enter to Win!!

When: January 7, 2023 at 10 am
Where: Community Achievement Center
Location: 4522 Flat Shoals Parkway, Decatur, GA 30034
Email: vicepresident@shawuatl.org
Registration Fee: $20.00 (Includes Lunch, FUN, and a Gift)
Deadline to Register: December 30, 2022
REGISTRATION SECTION
Step 1: Complete the form below.
Step 2: After registering, please submit your payment via Cash App using $ShawUAtlanta1 to pay the Registration Fee of $20.
OR
Use PayPal in the payment section. Note: PayPal's processing fee is $1.23 so the total will be $21.23.
This information will only be used for the intended purpose of this event sponsored by the Greater Atlanta Alumni Chapter of Shaw University.
Go to your Cash App account and use $ShawUAtlanta1 to submit your Registration Fee of $20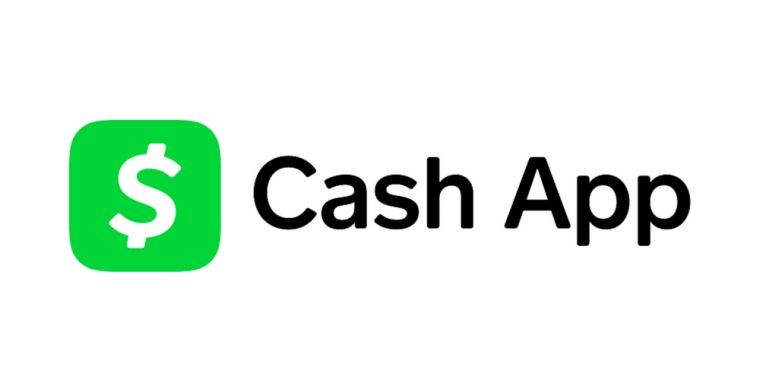 Go to your Zelle account and use Greater Atlanta Shaw Univ. Alumni or 678 251 5415 to submit your Registration Fee of $20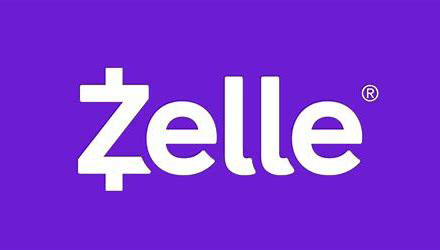 Please consider supporting our Round-Up 2023 efforts via PayPal.